Parent Survey Aggregated Chart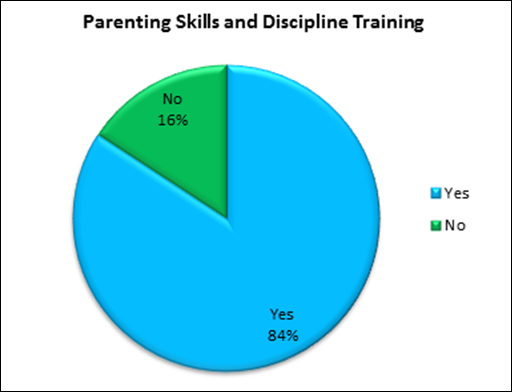 Parent Training Survey Aggregated Chart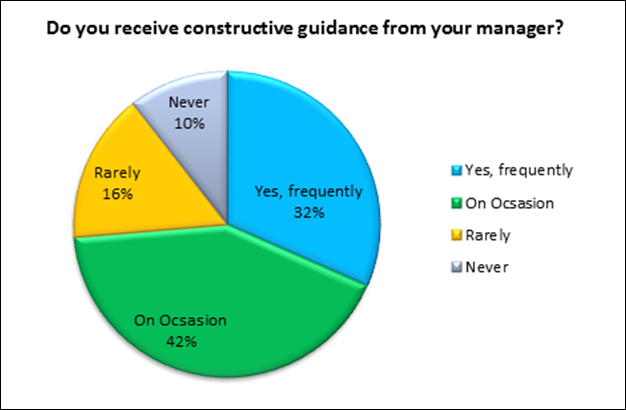 Staff Survey Aggregated Chart
Area Surveys are designed to allow agencies to collect anonymous information under agency-defined areas or collection groups. Area Surveys can be used to collect information for any number of purposes such as:
End of Year Parent Survey
Parent Training Requests
Policy Council Elections
Employee Opinion Surveys
Public Opinion Surveys
Demographic Surveys
Area Lists can be structured hierarchically with as many as three tiers. For example, a three-tier Area List could consist of:
A two-tier Area List could consist of:
Or, a two-tier Area List could consist of:
Or, for employee surveys, a two-tier Area List could consist of:
A single-tier Area List could consist of Classroom, Site, or Position.
All Area List structures automatically include an Agency-level aggregated rollup.
Developing Area Surveys is easy. Simply...
Create your Area List for the Survey. This can be done online or by importing an Excel spreadsheet containing the Area List.
Develop your agency-defined Survey questions and answers, or select the desired third-party instrument you have permission to use.
Enter the Survey questions and possible answers into KinderCharts.
Associate the Area Survey with your Area List.
Then, start entering the Survey responses.
After the Survey results have been entered, you can run reports with graphs showing the distribution of responses for each Survey question with aggregated roll-up reports based on the hierarchical structure of your Area List, culminating in an Agency-level aggregated roll-up. Using Microsoft Excel's rich set of chart tools, you can tailor the charts to create powerful and informative presentations.
Sample charts are shown to the right.