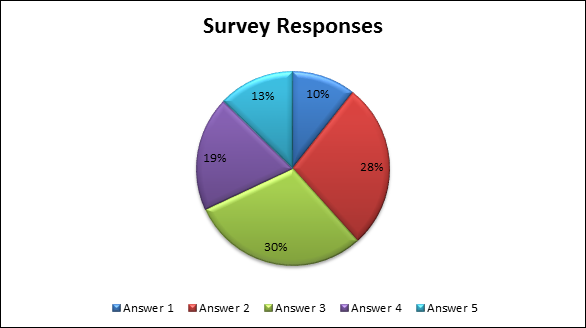 Survey Responses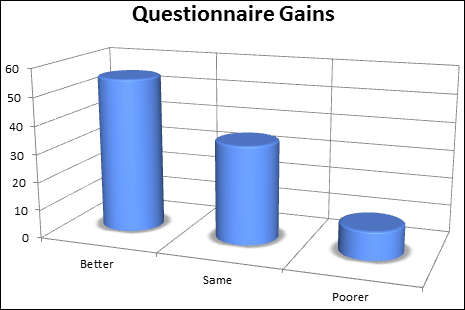 Questionnaire Gains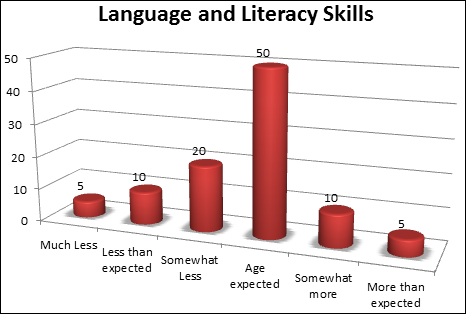 Aggregated Assessment Ratings
KinderCharts® Management Reporting System
Visualize Your Agency's Performance and Gains
Create custom Head Start Surveys
Create weighted Head Start Questionnaires
Use industry standard Assessments, Surveys, and Questionnaires
Generate reports with impressive visual graphs for:

Grantors
Your Management Team
Your Policy Council
Community Leaders
Families
Easy as 1 ... 2 ... 3!
Step 1: Select the desired Survey, Questionnaire, and Assessment instruments.
Step 2: Enter data into the intuitive data entry templates.
Step 3: Select and run the desired reports.
All Analysis and Gains reports automatically generate a complete set of Excel-based graphs that can be edited using Excel's rich set of Chart tools.
Web-based Service Subscriptions – Nothing to Install
KinderCharts is:
A web-based management reporting system supporting Internet Explorer 10 and 11, Google Chrome, Firefox and Safari
Provided through an inexpensive annual subscription
Excellent Support
KinderCharts provides excellent training materials, comprehensive online HELP with step-by-step instructions, and personalized support to ensure you get up to speed quickly and get the most out of your KinderCharts subscription.